YOU'RE COVERED

Fabulous new Jackets & Coats

WE'VE GOT YOU COVERED

As the temperature drops, what's on top becomes a major fashion consideration. This season, we've reinvented Coats and Jackets with elevated fabrics and flourishes.

SHOP FALL OUTERWEAR »

PARTY TIME

Our favorite Cocktail Dresses

OWN THE NIGHT

New Day-to-Night and Cocktail Dresses are your key to after-sunset glamour.A Caché favorite: This sleek sheath with brilliant bejeweled collar.

SHOP COCKTAIL FAVORITES »

Caché For the Cause

Let's fight breast cancer

CACHÉ FOR THE CAUSE

Look beautiful, feel beautiful:Join us in the fight against breast cancer. We're donating $25 for every keychain sold to The Breast Cancer Research FoundationⓇ!

GET YOUR B.C.R.F. KEYCHAIN »

We love jeans

Discover all-new denim

DENIM DIARIES

Dear Fall,We love denim... which is why we brought back the classics and introduced all-new novelty jeans (studded, metallic, more!) for our favorite season.XOCaché

SHOP CACHÉ JEANS »
P.R. PICKS
Publicist to the Stars,Yvette Noel-Schure picks the fall favorites you need to have now.
JUICY GOSSIP
Yvette sat down with our W. 38th blogger for an interview on all things fashion, fame, work life and lifestyle.
BESTSELLERS

The ones you're warming up to for winter

Free Shipping on Orders Over $200
BEHIND-THE-SCENES
Exclusive video from our October fashion shoot at Tribeca Skyline Studios.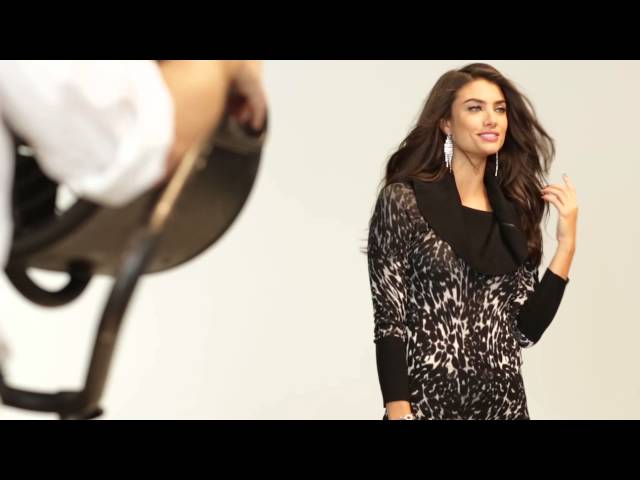 WELCOME TO PURE FALL
Introducing elevated outerwear, detailed sweaters, shimmery tops and bottoms, and (of course) a glamorous new dress collection that will transport you from work to after hours play, all the way to the season's best events.