NOVEMBER NEW ARRIVALS

Brilliant Holiday Styles

NEW NOVEMBER STATEMENTS

Must-have holiday styles feature bright accents, faux leather and modern lace.November is go-everywhere, party-fabulous and brilliantly accessorized.

SHOP NEW ARRIVALS »

DAY-TO-DATE

Genius Transitions Made Easy

DAY-TO-DATE GENIUS

Finding a look that works at work AND out on the town is no small achievement. We're here to help, with a new assortment of styles that transition with maximum style.

SHOP DAY-TO-DATE »

THE NOVEMBER SWEATERS

Sexy Meets Cozy

DELUXE KNITS

November Sweaters mix seasonal colors and sensual textures with luxe accents of silver and gold.

SHOP SWEATERS »

SALE + SALE

Extra 60% Off Clearance Styles

PRE-HOLIDAY CLEARANCE:

Additional 60% off Sale Styles

SHOP FINAL SALE »
EMIL'S PICKS
Celebrity stylist Emil Wilbekin previewed our November Collection and picked his favorites. See the styles he flagged as extra-fabulous.
A STORE IS BORN
It's not every day we cut the ribbon on a shiny new boutique. Sarasota, Florida, meet Caché #544!
OUTERWEAR FABULOUS

Holiday Style from Around the Country

Free Shipping on Orders Over $200
BEHIND-THE-SCENES
Exclusive video from our November fashion shoot at Tribeca Skyline Studios.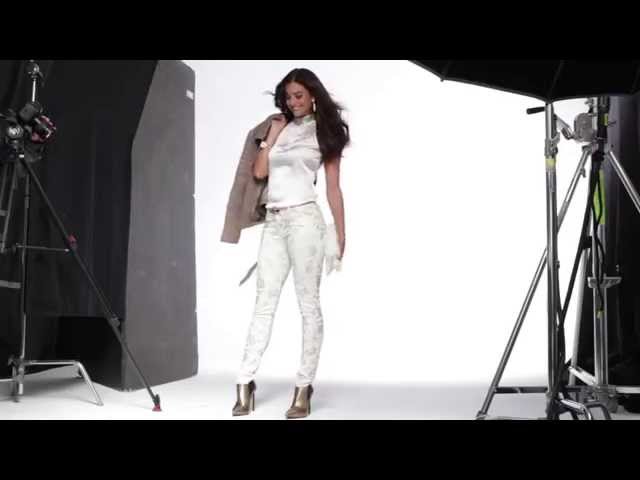 NEW NOVEMBER STATEMENTS
Must-have holiday styles feature bright accents, faux leather and modern lace. November is go-everywhere, party-fabulous and brilliantly accessorized.