LAVISH LAYERS

Furry, Sheer & Shiny

LAVISH LAYERS

Meet the season in layered looks and hand-picked accessories that mix posh textures and signature shimmer.

SHOP FALL ACCENTS »

PETITE JEANS

New Skinny & Bootcut Styles

CACHÉ JEANS, PETITE SIZES

Skinny and Bootcut, tailored from our best-ever stretch denim for the ultimate slimming, shaping fit.

SHOP PETITE JEANS »

TRENDING: FRINGE & STUDS

Fall's Must-Have Accessories

FRINGE & STUDS

Fall fringe is still trending, and new studded looks are heating up. Don't be left behind.

SHOP THE TREND »

NOVEMBER GOWNS

Runway Glamour Within Reach

BLACK & WHITE BALL

The blocked black & white gown is just one of the season's swoon-worthy looks. November gowns are waiting for you to paint the town.

SHOP NEW GOWNS »
BE THE SOLUTION
This Sunday team Caché will be walking Central Park to raise money for Breast Cancer Awareness.
MAKING STRIDES
On our blog: pix of last year's walk against breast cancer, and a preview of this weekend's BCAM event.
SWEATERS WE ♥

Fabulous Fall Layers

Free Shipping on Orders Over $200
BEHIND-THE-SCENES
Exclusive video from our November fashion shoot at Tribeca Skyline Studios.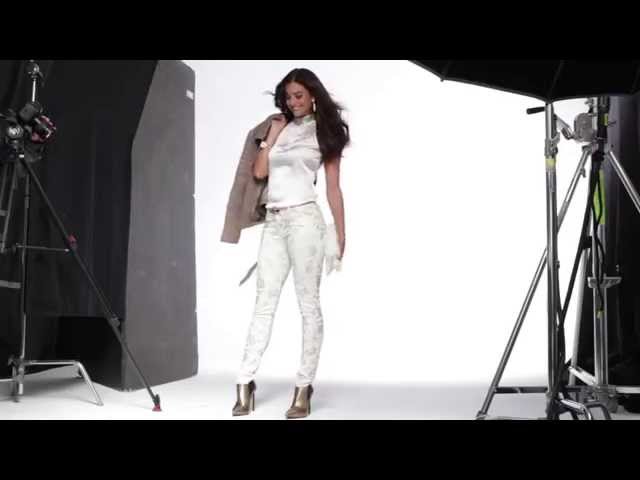 WELCOME TO PURE FALL
Introducing elevated outerwear, detailed sweaters, shimmery tops and bottoms, and (of course) a glamorous new dress collection that will transport you from work to after hours play, all the way to the season's best events.