NEW ARRIVALS

Dazzling Holiday Looks

HOLIDAY NEW ARRIVALS

From shimmering lace gowns to highly polished accessories, our December collection is designed to shine.

SHOP NEW ARRIVALS »

THANKSGIVING LOOKS

Holiday Dresses & More

HOLIDAY DRESSING

Special Dresses, Sweaters and Leggings for fabulous Thanksgiving style.

SHOP THANKSGIVING LOOKS »

COSMO PICKS

The Fashion Director's Faves

COSMO PICKS: HOLIDAY EDITION

Fashion Director Aya Kanai's must-have Holiday looks.

SHOP COSMO PICKS »

TINA KNOWLES PICKS

Her Holiday Must-Haves

TINA KNOWLES' PICKS

Award-winning fashion designer Tina Knowles has styled superstars for decades. Her holiday must-haves are red carpet-worthy showstoppers.

SHOP TINA KNOWLES' PICKS »
FAUX-FUR CAPE
When it comes to luxe comfort and holiday style, faux fur delivers.
TREASURED FAVORITES

Top Picks from The Event Before The Event

Free Shipping on Orders Over $200
FASHION FEATURETTE
November lookbook model Lauren Mellor rocks two of our favorite Winter looks.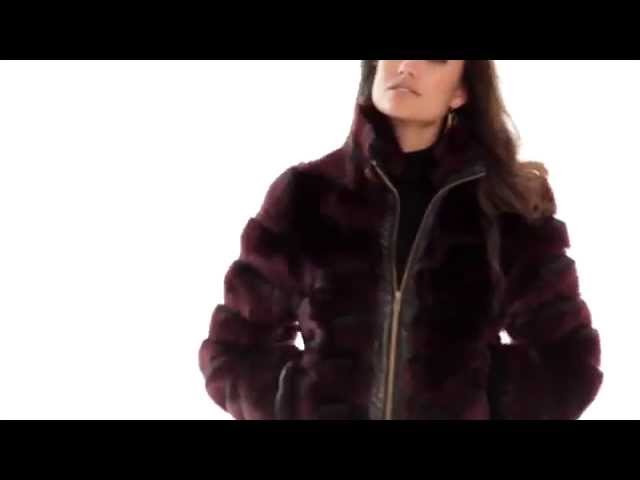 HOLIDAY NEW ARRIVALS
From shimmering lace gowns to highly polished accessories, our December collection is designed to shine.